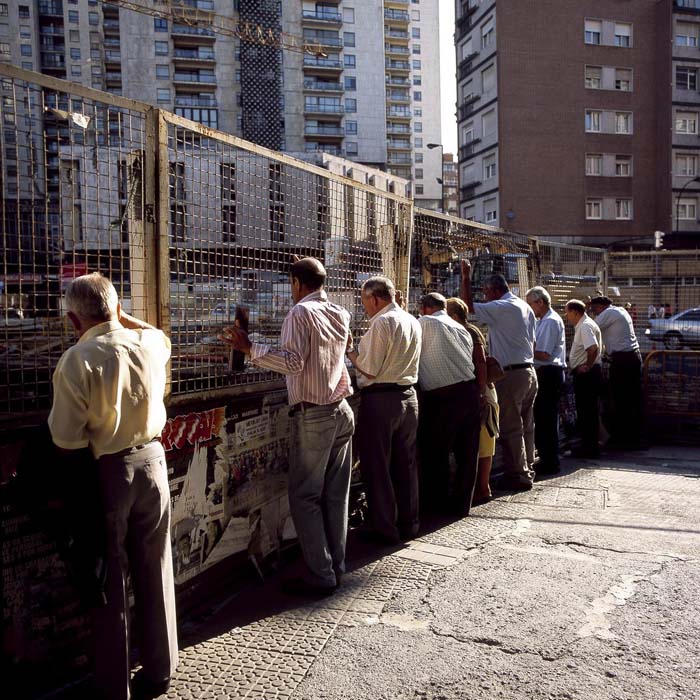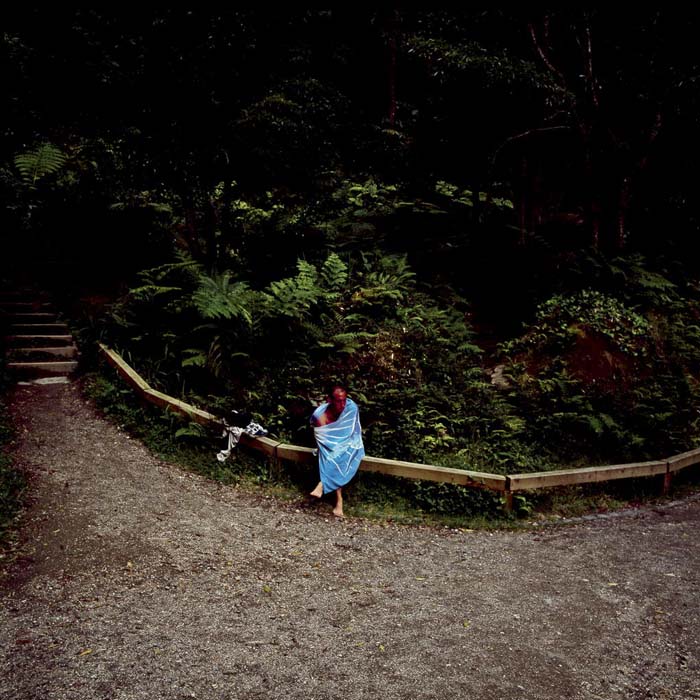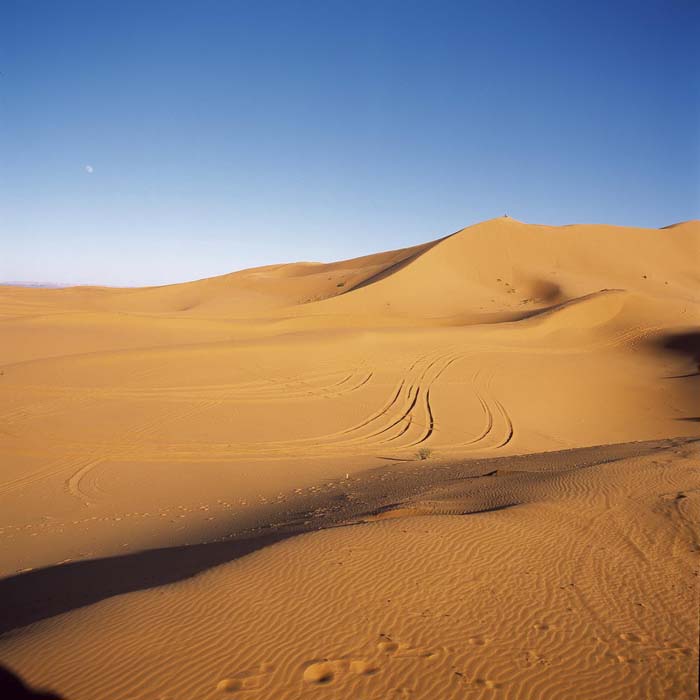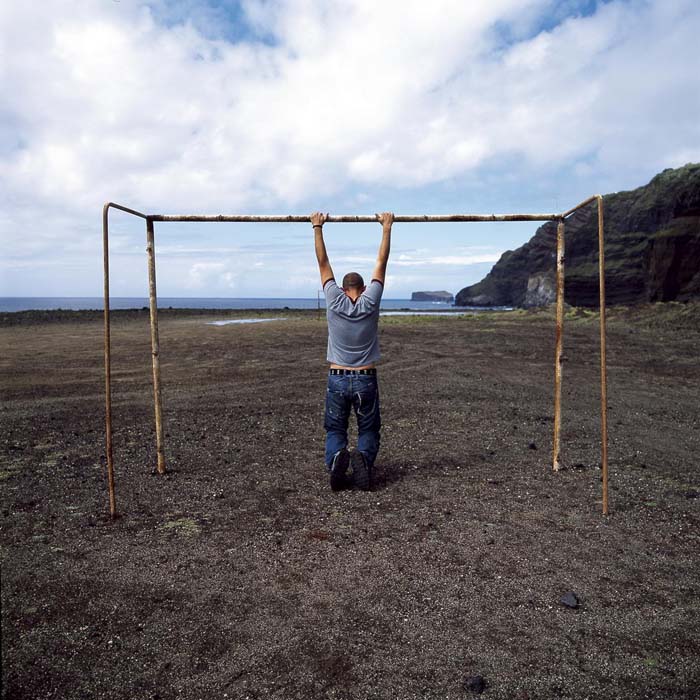 Quando a Estrada Acaba
When the road ends: If understood literally, this metaphorical expression points to an ending, which at the limit can only mean a definite stop. And yet, it can also assume the sense of a phase coming to an end, a crossroad forcing us to choose, or the exhaustion of a perspective claiming for the new, or for the different.
Despite this apparent pessimism, Vasco Célio shows us images of beauty, searched for and found during his many long expeditions: disquieting, or peaceful; clear, or mysterious, they do no more than approach one of the hardest challenges for the human being – to find one's own path.
Vasco Vidigal, ArtAdentro