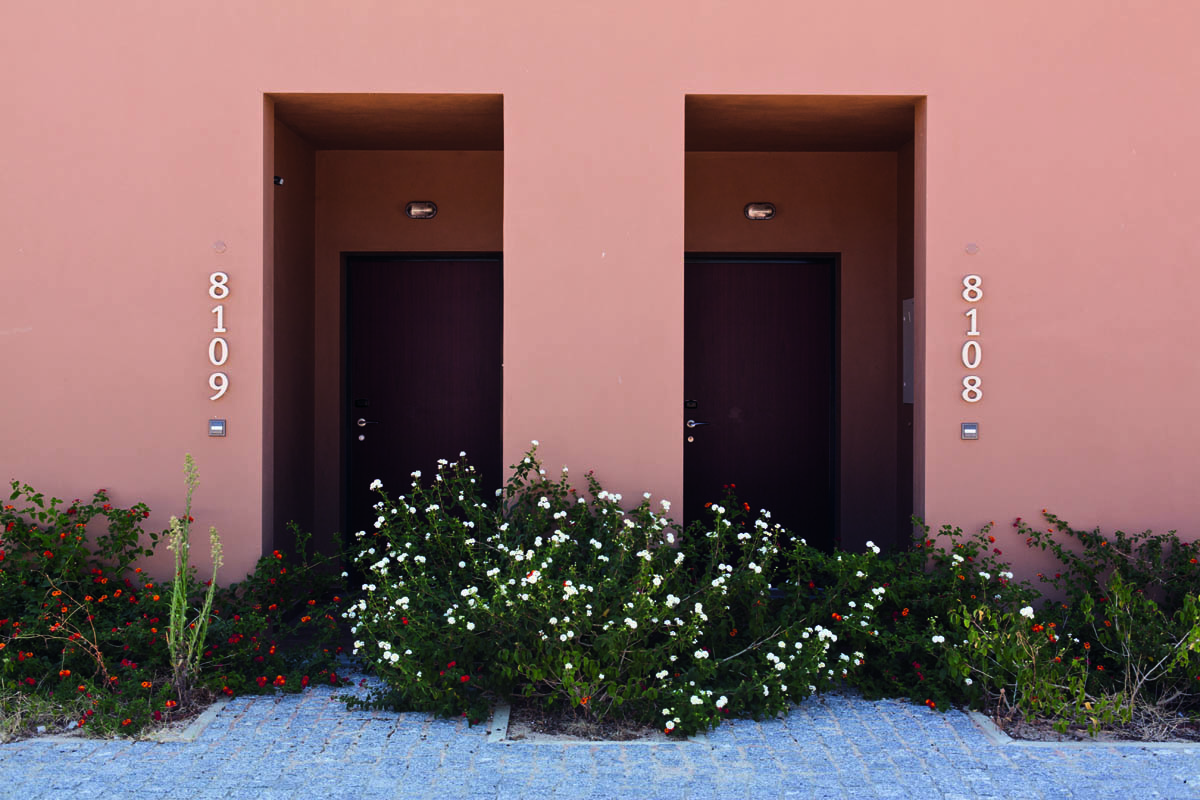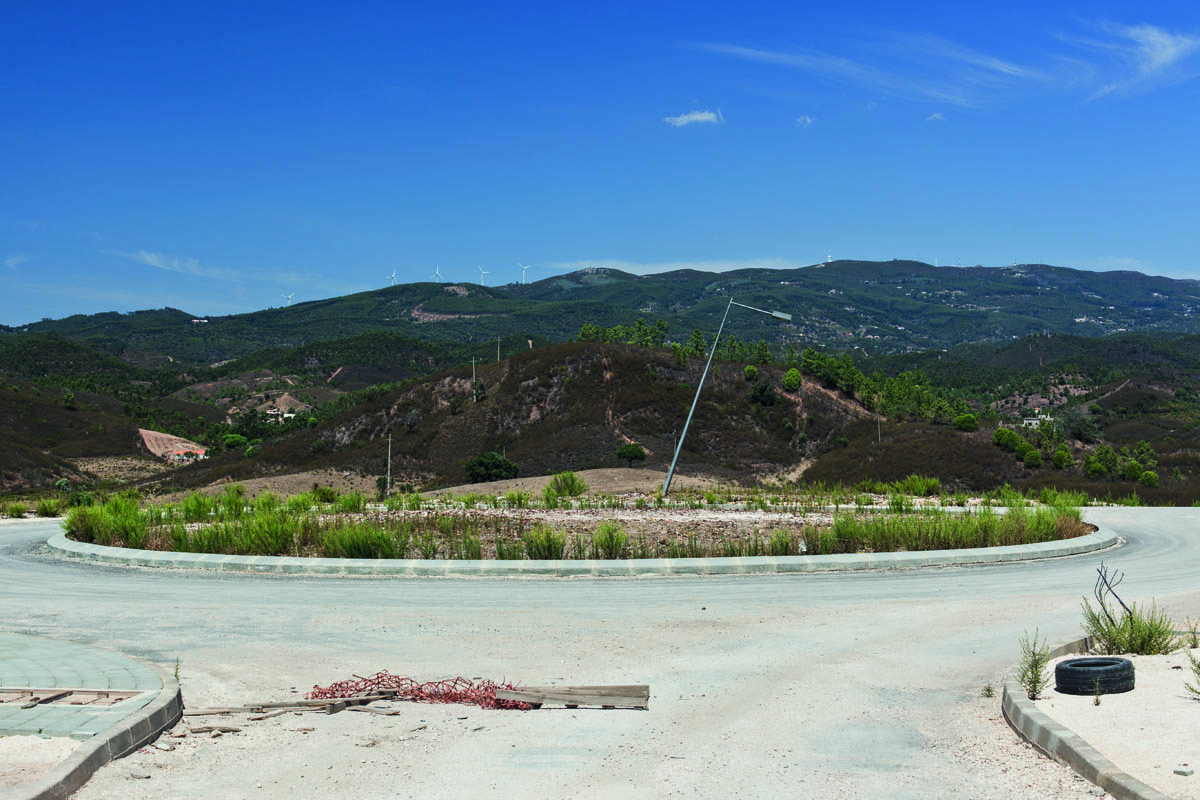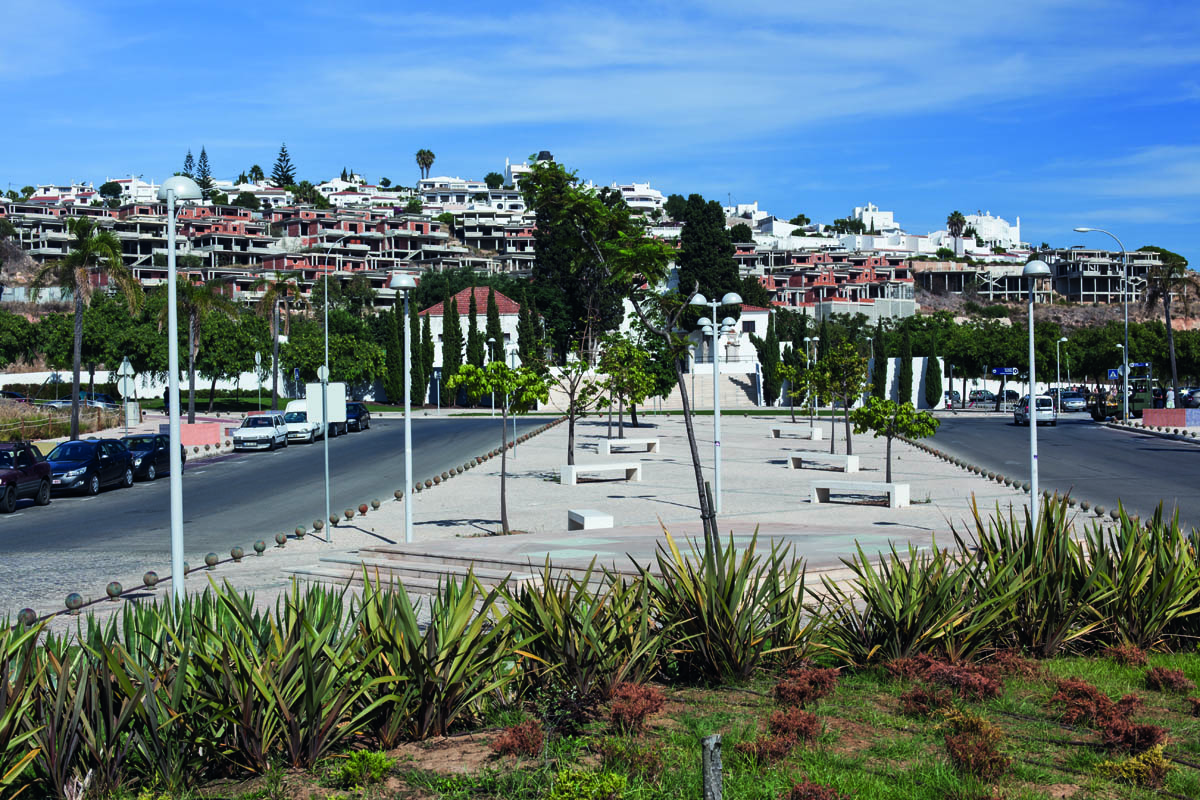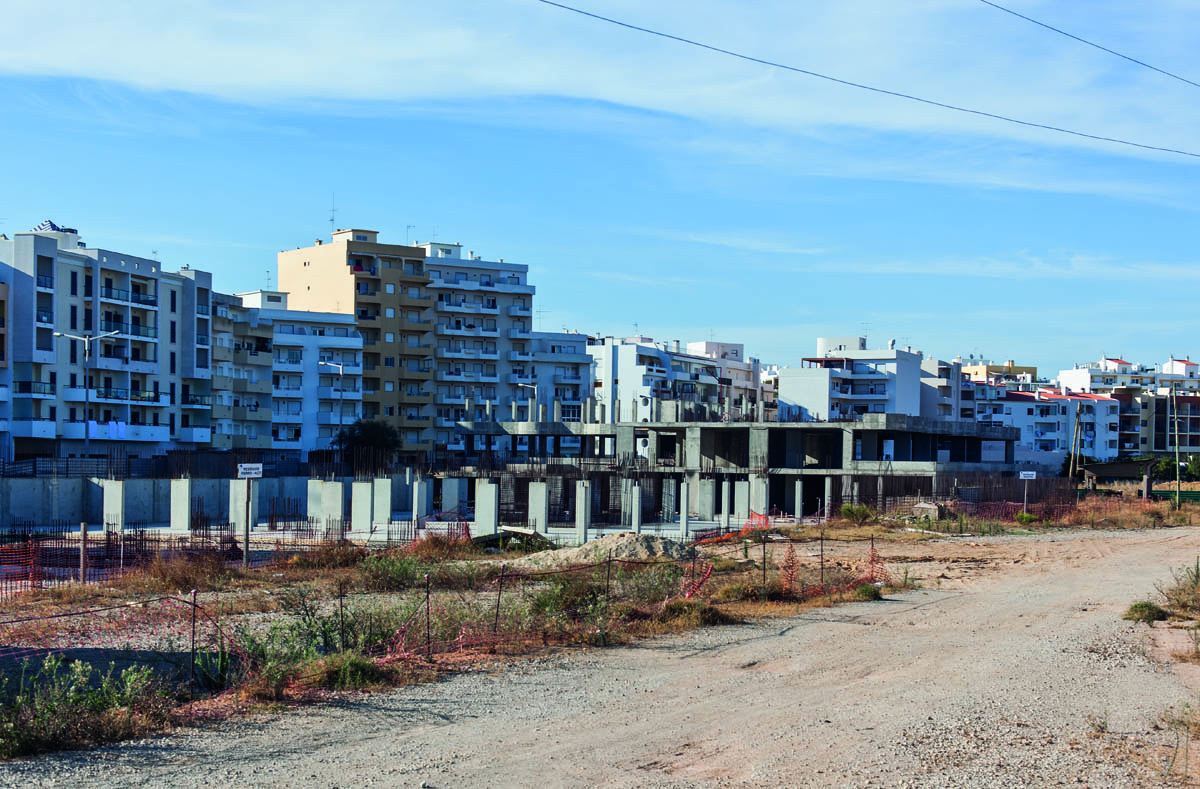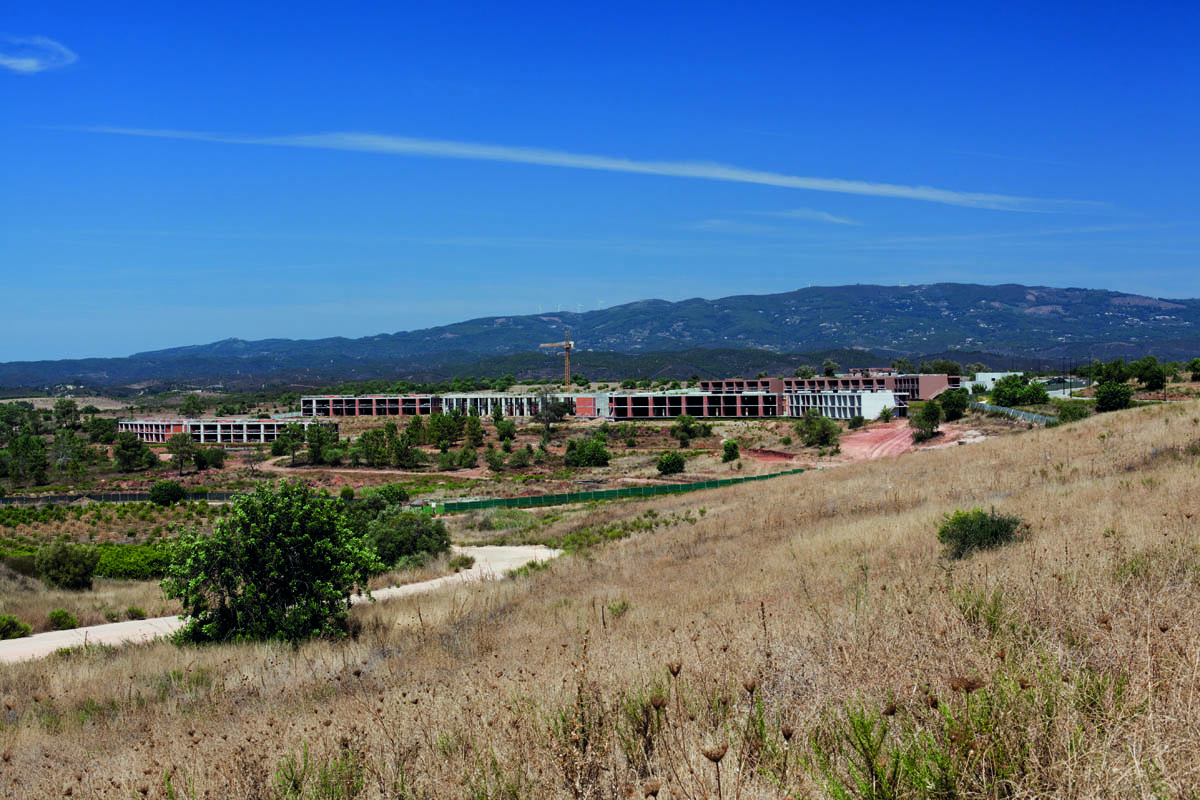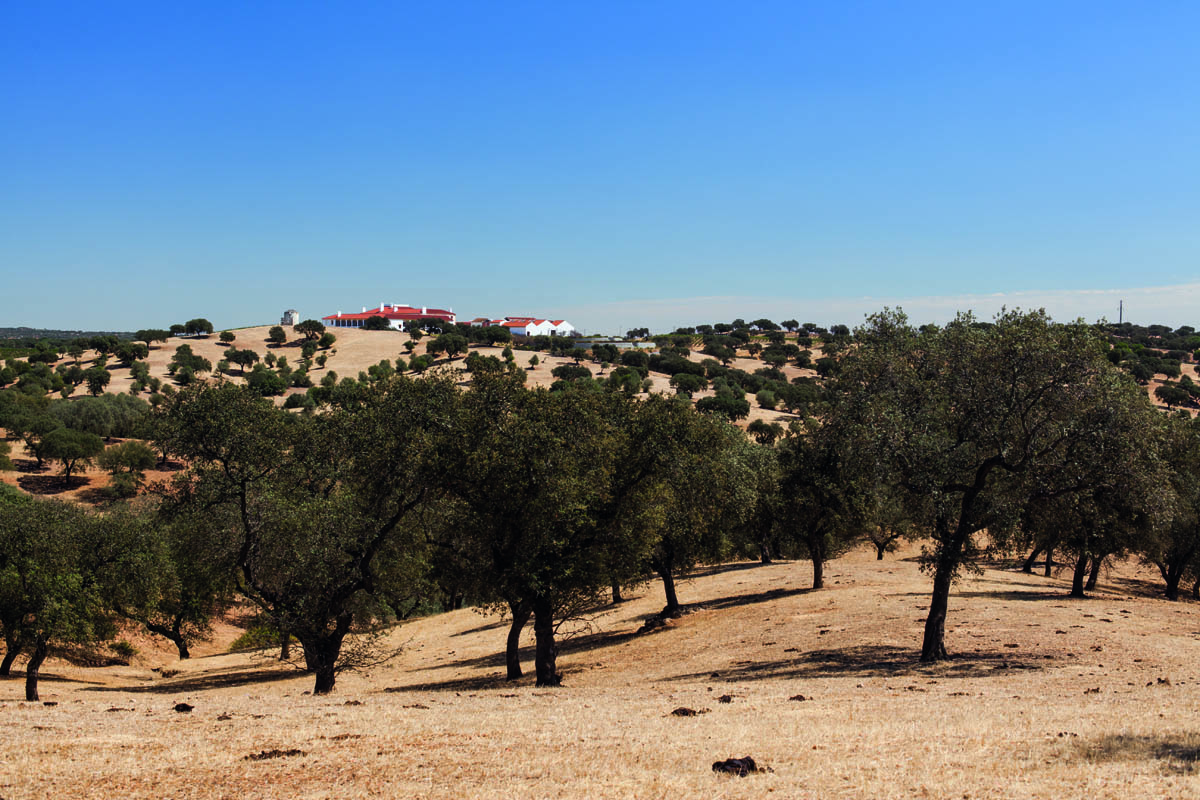 121212
A collective documentary with 12 photographers who picture the year 2012 to record the effects of the economic crisis in Portugal.
Status: awaiting (for identity)
Vasco Célio's works for 12.12.12 is a clear gaze onto the crisis: it does not stop at the effects but rather on the causes. We certainly are before the ruins that are to be, but our reading of those ruins is not focused beneath them, not even on the object, on what is material, but on a future doomed by the intolerable blindness of our rulers, whom every four years the people elect and beg for loyalty and fair judging before decisions.
It is no doubt a political work, even civil. It presents itself silently, aware of the responsibility that nowadays more than any time before each one of us has on building a free and sustainable collective future, at the place we chose to live and to love.
Curiously, the objects of attention of the author are structures, which, at many levels, are non existent. They do not exist as far as their function is concerned – they do not generate jobs, they do not shelter anyone, they lie awaiting as the poignant and desolate metaphor of a country in suspense. They do not exist also because no one can see them exactly; or, because they are implanted in inaccessible places, away from a foreign gaze – they promise us paradise so often we might even suspect; or, because we stopped identifying them, out of habit – they are precisely spaces without identity.
In this lies the idiosyncrasy of photography – in fact, this is what validates it as a critical medium and instrument: to make happen, to build the visible, to bring to light, to show that which a distracted, clumsy, indifferent look cannot recognize.
What good is mimetic photography, illustrations of reality? What good are cover-up images, which hide, or at best reproduce, when they should represent?
The images Vasco Célio has to offer us create visibility; they open up a space of (self)critical light. They are clean and fair – not in the sense of Sophia's inaugural day. Sadly (or, not so much). We cannot wait forever for that day to be repeated, for now it is no longer freedom, but our own identity that is at stake. They project us onto a reality very similar to a post-conflict situation, onto a post-apocalypse. This is our reality, it if from here, hence, that we must create ourselves. In the words of Gilles Deleuze, "ethics means to measure up to whatever happens to us."